We've been so excited about this.
We wanted to make early education accessible to every family in our community.
We wanted to model family engagement in a way that's real and relatable instead of removed and institutional.
Because school readiness is life readiness. And it doesn't need to be complicated.
That's why we're SO excited to offer Ready Rosie to EVERY FAMILY in Pickens County.
FREE.
What is Ready Rosie?
ReadyRosie is an early education tool that is currently helping schools and communities across the nation. Using technology, it meets parents and caregivers right where they are. ReadyRosie has hundreds of brief videos in English and Spanish that model everyday interactions in familiar environments with real parents.

Ready Rosie puts readiness in the hands of those who are on the front lines of cultivating quality early experiences for children — caregivers and families.
Why are FAMILIES so important to school readiness and life readiness?
• Research has shown that family engagement is a predictor of academic achievement and social/emotional outcomes.
• No matter their race, ethnicity, culture, or income, most families have high aspirations and concerns for their children's success.
• Families play a larger role in language development than even preschool teachers.
• Math skills early on are predictive of literacy skills later on.
• Teacher outreach to parents was related to strong and consistent gains in student performance in both reading and math.
• The most effective forms of family involvement are those which engage Families in working directly with their children on learning activities at home.
• Family Engagement is no longer an after-thought. It must be a priority.
* Research provided by readyrosie.com
"How do I sign up for Ready Rosie?"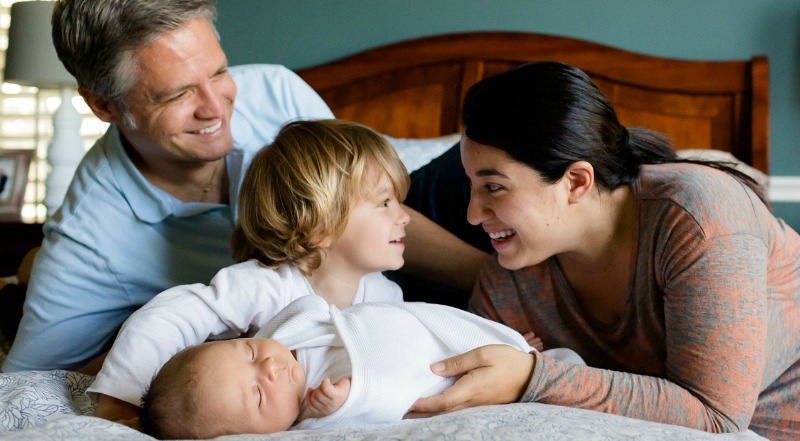 It's easy.
ReadyRosie can be delivered to registered users via email, text message, or our mobile app.
CLICK HERE to register.
Every zip code within Pickens County has been provided free to registered users by Pickens County First Steps.
"How do I spread the word to families within my agency, children's ministry, or child care center?"
You can direct them to the registration page at readyrosie.com/register. If you'd like promotional materials, let us know by contacting pickensinfo at gmail dot com or call 864-654-3000.
Check out this video for a sample of what Ready Rosie offers.
/////
Want to know how YOU can help promote great childhoods in your community? It's easy. SHARE our posts with your friends! Use the social media buttons at the bottom of this post. Together, we can make a difference

Get FREE tips on nurturing the young child delivered right to your inbox!
Subscribe in the top right corner of this page OR if reading on a mobile device, scroll down to the bottom and simply enter your e-mail address in the box.
Find us on Facebook, Twitter, and Pinterest!
By Marian Vischer, Communications Coordinator